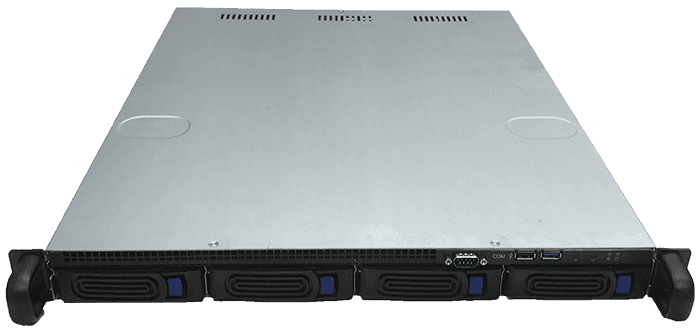 CheckVideo Analytics Server
CV4IP-SVR-32T
The CheckVideo Analytics Server (CV4IP-SVR-32T) is a self-contained, Web-based intelligent video surveillance system with built-in advanced video analytics and recording for up to 32 channels of video.
Features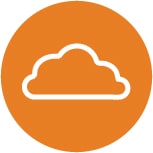 Full CloudVMS- video backup, remote management, and health monitoring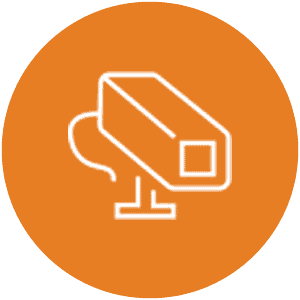 Built-in NVR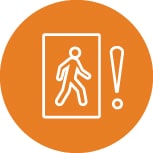 Advanced video analytics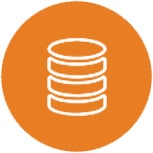 Comes in three different capacities of 24TB, 32TB, and 40TB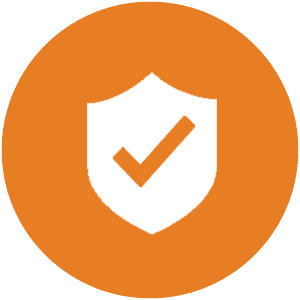 Increased Reliability
Description
The CheckVideo Analytics Server Includes always-on advanced video analytics that are 400% more accurate than motion detection, 24×7 recording, and automatic Cloud backup, all combined into a compact rack mount server. Supporting up to 32 1080p full-HD streams, the CV4IP-SVR-32T upgrades your cameras to an intelligent system.
It works hand-in-hand with the CheckVideo CloudVMS to provide all configuration, viewing and storage capabilities necessary for the user to realize the highest possible value from this solution. The CheckVideo CloudVMS provides all ongoing management of up to 32 channels with off-site Cloud backup, multi-location federation and a powerful video search engine.
---
Benefits
GREATLY REDUCED INFRASTRUCTURE COST
Built-in network encryption keeps data safe. Automated software updates ensure the system always has the latest features and remains completely secure.
SMART SEARCH
Instantly search one camera or multiple cameras at one or multiple locations in SECONDS, rather than hours or days.
VIDEO MONITORING
Protect and monitor remote sites without ever having to watch live feeds. Video alerts are instantly delivered to email, mobile device or to a central monitoring station.
NETWORK SECURITY
The CV4IP-SVR-32T requires no on-site setup beyond connection to power and network. CV4IP-SVR-32T is part of CheckVideo's fully managed video services, fully integrated with the CloudVMS. All cameras connected to the analytics server are isolated from attackers.
---
Literature
CheckVideo Analytics Server (CV4IP-SVR-32T Datasheet)
---
Support